Fix My Shoulder Pain
Learning about the natural energies of your body will help your body do its own miracles. This is what kinesiology is all about. Let a master help you climb higher in your learning! CLICK HERE to learn more
Product Information

Rick Kaselj, M.S. (Exercise Science), B.Sc. (Kinesiology), PK, CPT, CEP, CES
Rick Kaselj specializes in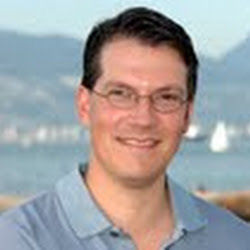 exercise rehabilitation and fitness. He works in one-on-one and group rehabilitation settings, educating and training people who have been injured at work, in car accidents, and during sport activities.
Rick has combined his rehabilitation experience and passion for research to develop a variety of courses and presentations for fitness professionals, Kinesiologists, and healthcare providers. Rick has given over 302 presentations to 5897 fitness professionals across Canada and USA.
These courses include:
Core stability of the shoulder
Exercise rehabilitation for the shoulder, lower back, hip, or knee
Foam roller essentials
Intro and advanced core stability
Intro and advanced stability ball exercises
Postural assessment and exercise prescription
Injury-free running
Save your shoulders
Training for better golf
Rick strives to balance his work life with his personal fitness endeavors and travel. He has trained for and competed in the Manitoba Marathon, the 225 km Ironman Canada Triathlon, and the 160 km Sea2Summit Adventure Race in Whistler, BC.
He has hiked 4,300 km along the Pacific Crest Trail from Mexico to Canada and mountain biked the 5,000 km Great Divide Mountain Bike Route over the Rocky Mountains from Mexico to Canada. An avid traveler, Rick has toured three continents and visited 17 countries.
In 1997 he graduated with his Bachelor of Science degree in Kinesiology from Simon Fraser University. Rick recently completed his Masters of Science degree focusing on corrective exercise and therapeutic exercise for the rotator cuff.  Rick currently works as a lecturer, Kinesiologist, personal trainer, writer of exercise rehabilitation and exercise rehabilitation specialist in and around Vancouver, British Columbia, Canada.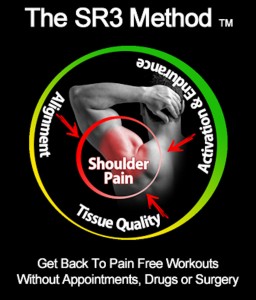 Rick's newest project is called Fix My Shoulder Pain.  Utilizing his trademarked SR3 Method  which is short for "Shoulder Reshaping 3-Part Method", Rick is literally making headlines world wide.  Rather than just stretching and strengthening which only provides temporary relief Rick's Method actually reconstructs the shoulder joint from the outside and inside.  
Fix My shoulder Pain and the SR3 Method is the first shoulder injury system ever created to help you get back to pain free workouts by focusing on alignment, tissue quality and activation & endurance.  The best part; this program has been specifically designed to help serious fitness enthusiasts who want to avoid expensive and time consuming appointments and would prefer an alternative to medication or surgery.
CLICK HERE to learn more!
NOTE FROM THE WEBMASTER: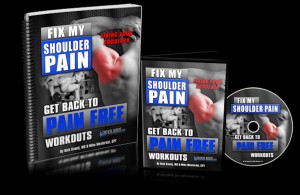 I'm age 55 as I write this. My western doctors had told me to go home and die after I ingested contaminated, tainted sausage I  bought from a local Von's Supermarket in my area. After 3 years my western doctors gave up on me, until I met Dr. Rick Santee. Look him up under my SERVICES category on this sight. Rick got me going down the right road using the alternatives to save my life but it was a long 18 year haul to do it and a very interesting story. Through it all, I was introduced to all the healing arts, not just western medicine. I learned all have their benefits. Edgar Casey was right, we need them all, especially when death fully sets into the body from what had happened to me. I'm still alive some 18 years later, even after my doctors told me to go home and die 15 years ago. Kinesiology has it's place in the arsenal of health care knowledge which is why I chose to offer this on my website. I've had two full death encounters at age 25 and age 44. In the first death, I learned the creation is made out of God's pure formless white light substance and is suspended inside of its being. If you can grab onto this truth, then you can see your body is part of that substance of light which puts great value on the "light sciences" to whi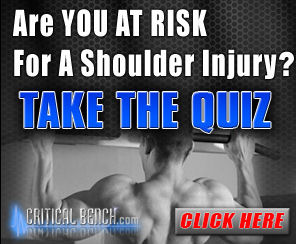 ch Kinesiology falls under with its benefits. Your body is not made out of drugs or surgery, but is part of something grander in the great scheme of things. All the more reason I believe and trust in any Kinesiologist these days, but do know you need all the healing arts when fighting as something as severe as cancer or some other chronic health issue. Don't just rely on your western doctor either. Mine finally killed me with all their misdiagnosis and what I saw in death helped me to reverse my health issues until my time fully comes to leave.
CLICK HERE to learn more!
Thoughtfully,
Kevin F. Montague
Scholar, Artisan & Scientist