Limardee Trays – The Ultimate Boardgame Accessory
Limardee Trays. Originally conceived by Dee Middleton as the ultimate board game organizer and accessory item. However these trays have so many other handy uses around the house, the office or any time you need to organize yourself better! See the enclosed presentation video for a free demonstration to how the trays work for all kinds of games. / kffmenterprises@gmail.com
Product Information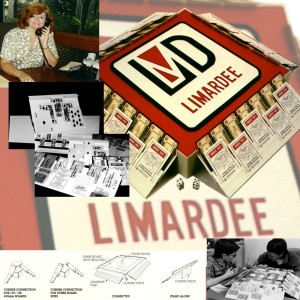 Limardee Trays
The Ultimate Boardgame Accessory
SERVE UP YOUR FAVORITE BOARD GAME

WITH LIMARDEE TRAYS!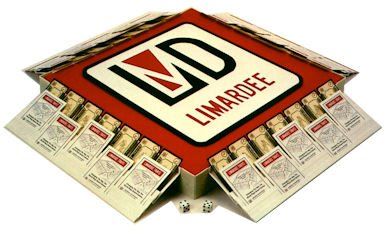 The Limardee Trays were first introduced as the best money/card and Game Board Holder ever devised. But since its first release, it has found many other ways of being used to help people who need to better organize their life.
These remarkable trays connect together so a square board game is elevated, like the famed Parker Brothers Monopoly game, while the trays fit into their connected position for play. But if you flip your standard size Monopoly game board over and use it as a playing surface, you can put just about any other board game on top of that, while taking advantage of the unique way the trays work to organize your game pieces for each game you play on the Limardee table top surface.
The above slide show, pictorial ad shows you how it all works in simple illustrative terms. It's loads of fun and great for helping young minds to organize their playing time!
The Limardee Trays assist in the motivation learning process; promote hand/eye coordination, encourage word and number association and are great for home or classroom use!
Since its creation, it has been learned that the Limardee Trays, in their stand alone position, can also be used to hold playing cards and dominoes for the elderly or the handicapped, who have limited mobility.
If you are a culinary cook in your kitchen, these great trays are great for putting your recipe cards on them, to help you keep track of your cooking instructions.
For printed phone messages, some people have even used these trays in their homes or offices or to stick post-it notes on when keeping track of their daily activity.
Sewing needles and thread spools were hung onto the trays by one gal we know: She did this by adding the plastic spines used to hold report covers together, which easily slide into the Tray slots to expand the slots ability to hold bulkier items.
Musicians have been known to keep their guitar picks on the trays, along with sheet music cards when practicing their music or performing.
If you are an electronics engineer you can easily hang your electrical components form the slots, by bending the wires of your components to hang from the tray slots in stand alone position, while you organize your electronics project. IC chips hold easily in the slots to help better sort them out, when getting ready to solder together for a circuit board you may be working on.
These trays are only available while supplies last and are no longer in production! So order your own box of these fantastic trays NOW.
Each box comes with 4 Limardee Trays and four connector pieces. You supply the board games or other things you need to use their ingenious ability to help you organize your life better!
Please do not send your inquiries to Opalstarindustries@hotmail.com.
Inquiries should be sent to KFFMenterprises@gmail.com instead.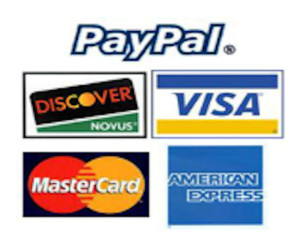 YOU ONLY PAY $39.95 FOR A BOX OF TRAYS!!!
(Plus modest shipping & Handling charges)
(Does not come with Monopoly game board)
Contact me at my business email address
if you have any questions: